WELCOME TO THE HOME OF
THE ASSISI FOUNDATION!
"The implications of archetypal fields for individual experience and our global society are profound. The capacity to recognize and understand the meaning of archetypal patterns offers important opportunities for resolving conflicts on the personal, collective and global level."
Dr. Michael Conforti
President of The Assisi Foundation
Founder & Director of The Assisi Institute
WHO WE ARE
The Assisi Foundation was established in 2006 and is a 501(c)(3) Non-Profit Organization. Our mission is to develop, promote, and support training and educational programs and initiatives across the world which will facilitate and aid both personal and collective transformation.
READ MORE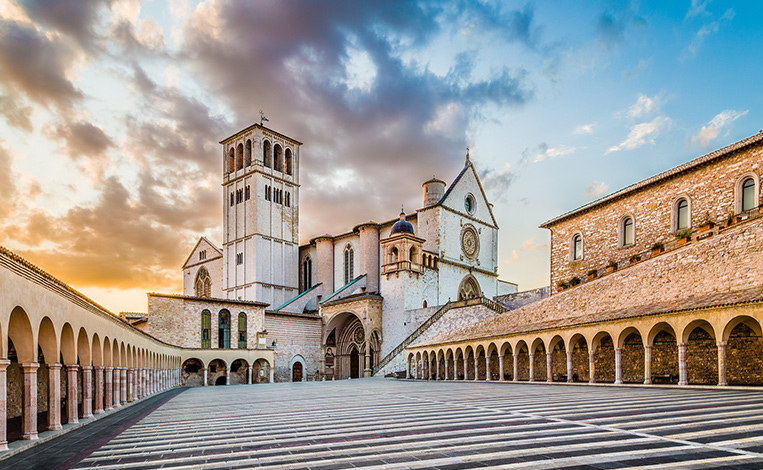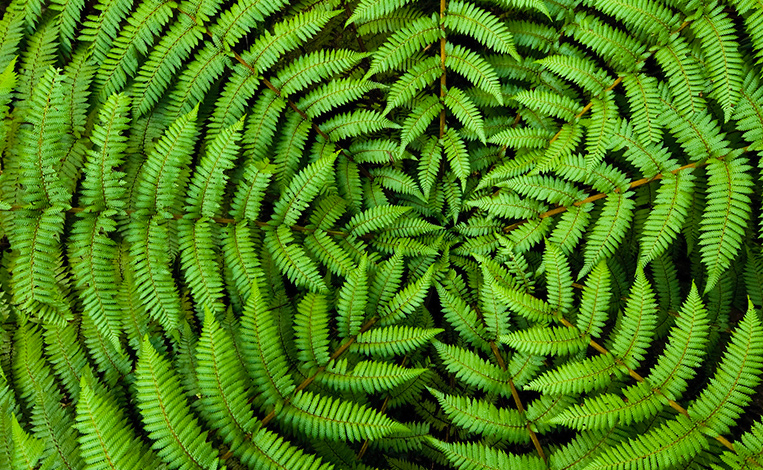 What We Do
The initiatives and programs supported or developed by The Assisi Foundation make the application of universal patterns manifest. During these uncertain, turbulent and fragmenting times, The Assisi Foundation's vision is to ensure that the initiatives we support can have a truly global reach and impact.
READ MORE
Support Our Work
Any level of donation to The Assisi Foundation helps us to continue and grow our efforts to bring the timeless insights, solutions and medicine of universal patterns to individuals, groups, organizations, countries and to the collective. The Assisi Foundation is a 501(c)(3) Non-Profit Organization and all donations are tax deductible.
READ MORE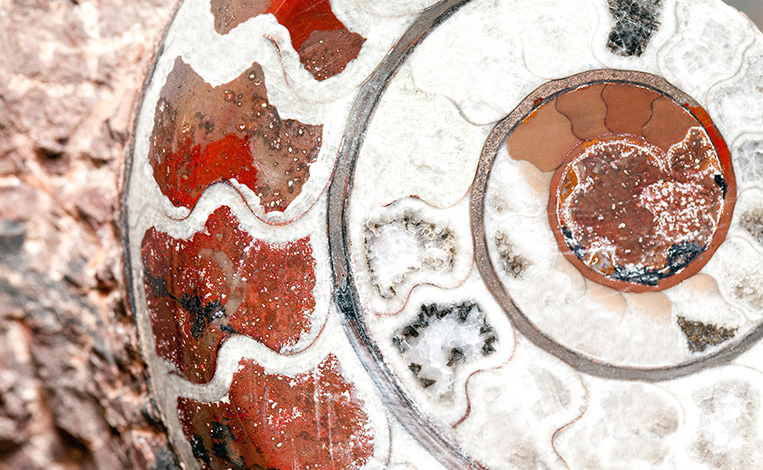 MEET OUR TEAM
The Assisi Foundation's leadership team come from diverse backgrounds and areas of specialization, which is representative of the interdisciplinary nature of the programs and initiatives we develop and support. 
OUR REACH & IMPACT
Marina Chapanidi, Jungian Psychologist, Moscow, Russia

Dr Riccardo Mondo, Jungian Analyst, Catania, Sicily

Ilse Jordan, Psychologist, Bógota, Colombia
Marina Chapanidi, Jungian Psychologist, Moscow, Russia

Dr Riccardo Mondo, Jungian Analyst, Catania, Sicily

Ilse Jordan, Psychologist, Bógota, Colombia